South Dakota Health Link Services
The data to do more.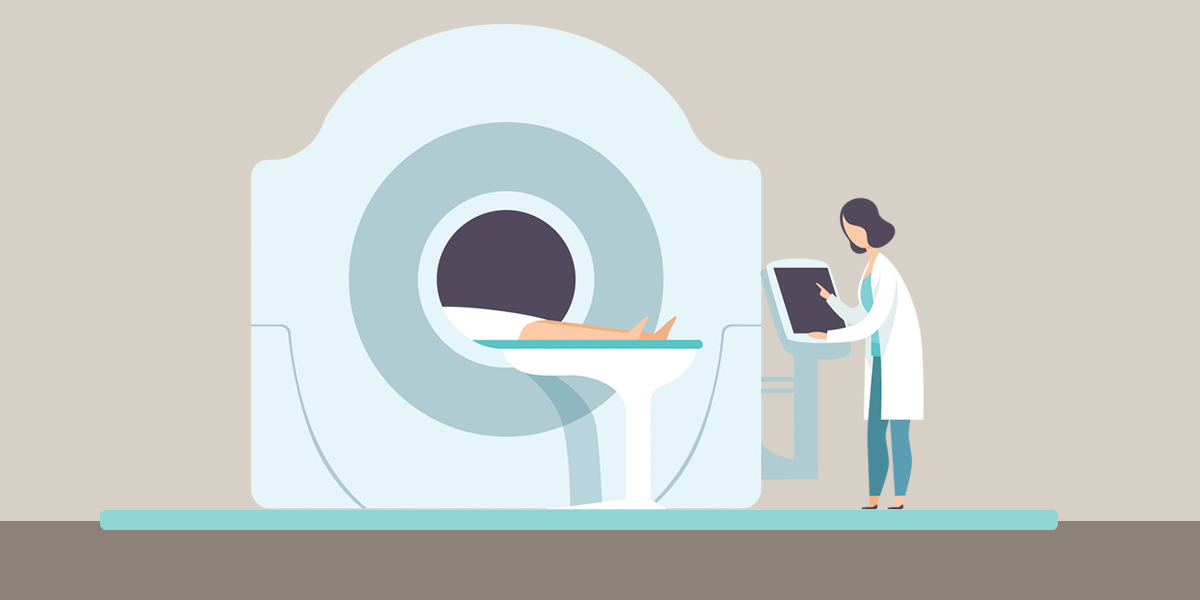 As a South Dakota Health Link member you and your staff have access to the most advanced, shared network of medical information in real-time. In addition to providing a more complete picture of each patient's care path, Health Link's user-friendly interface and practical features simplifies all aspects of patient care and puts valuable clinical information at your fingertips.
South Dakota Health Link services include:
Point of Care Exchange
Clinical Event Notification
Clinical Engagement
For more information and to learn how to join please call 605-800-1678 or send us an email.