Integrating HIE Services to Improve Care: The Horizon Health Care Journey
"Notify has been the only way we are able to receive reliable emergency and inpatient admit/discharge information for our patient population. This brings us a single source of information from several healthcare systems." – Lindsey Karlson, Director of Quality Improvement for Horizon Health Care.
To read the full article, click here.
For more information and to learn how to join please call 605-256-5867 or send us an email.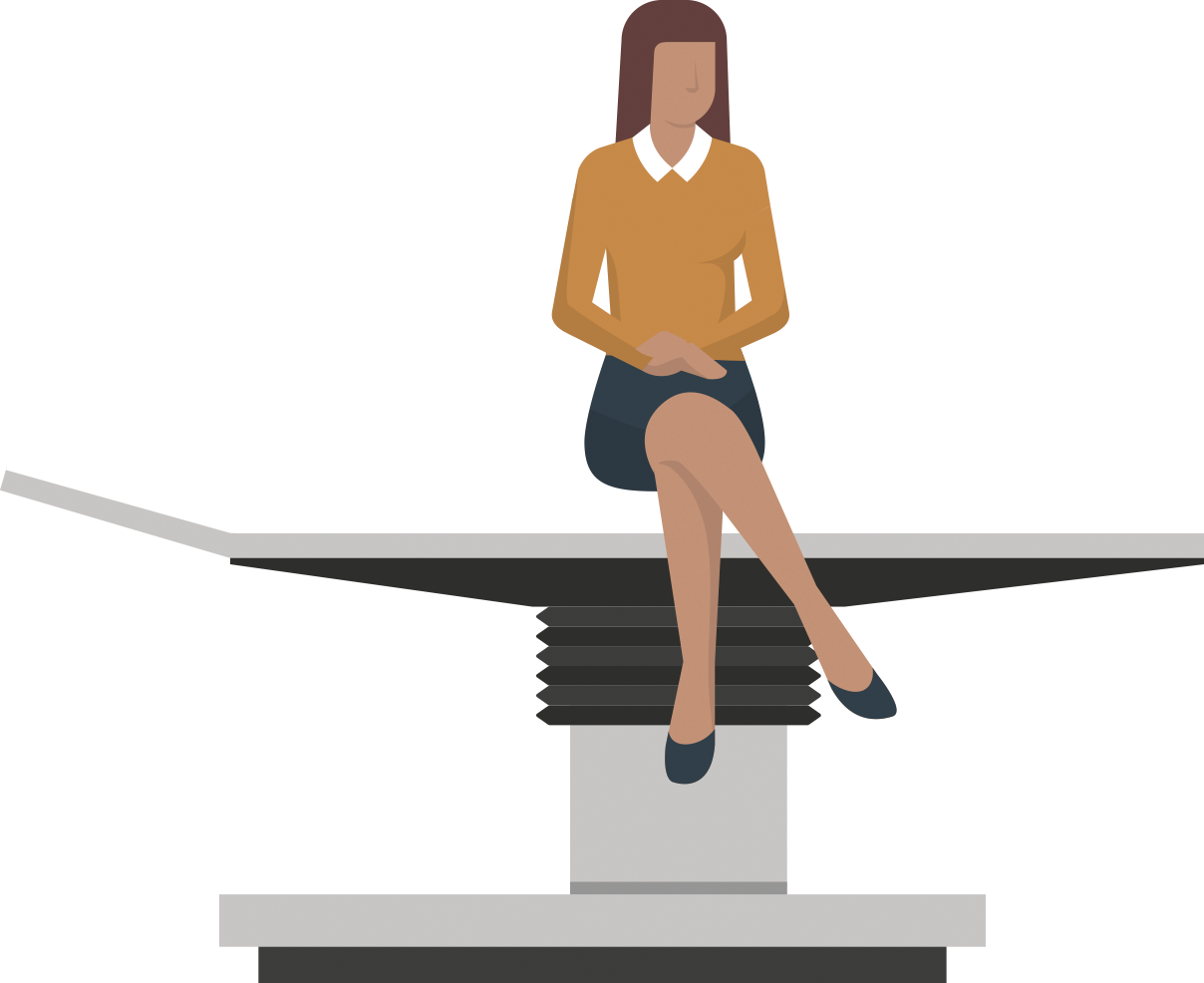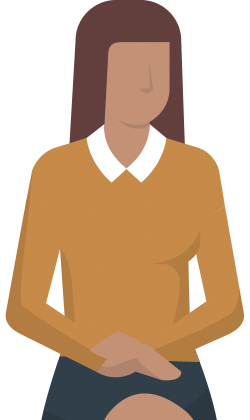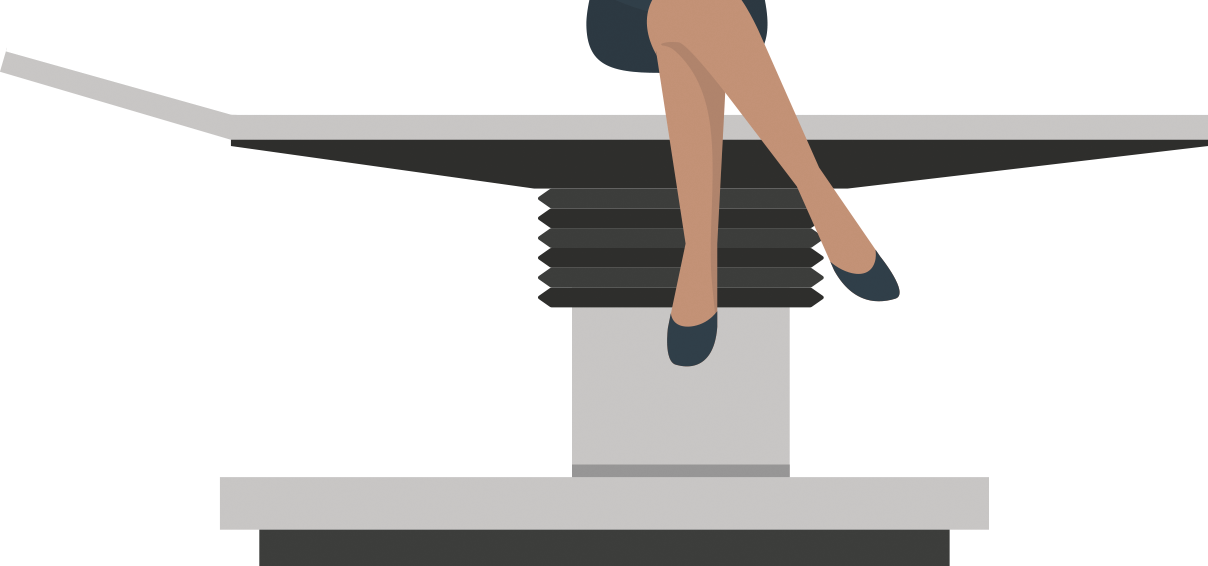 Improved
Patient
Outcomes
Exchanging
Information
Changing Lives
Clinical
Data
in Real Time
Health Link's medical information availability does not stop at South Dakota's border. Patient information queries can be shared across our region – and further – as additional states join our network.
Event Notification
Laboratory
Radiology
Pathology
Medication History
Transcription
Visit Summary