You are Invited to Our South Dakota Health Link Webinar Series!
Please join us as we showcase tools, highlight use cases, and promote interoperability to your organization through a series of webinars throughout 2021. These South Dakota Health Link webinar series kicks off March 9 at 11:00 a.m. (CST).
Register Here for this March 9, 2021 webinar.
Webinar Series # 1 – "How Interoperabilty Can Benefit Your Organization"
Many patients, especially those with chronic health conditions receive care from multiple providers and specialists. As a result, vital patient information can be scattered across multiple facilities. Learn about South Dakota Health Link and how our interoperability services enables improved care coordination and quality of care.
To join our mailing list, please register here.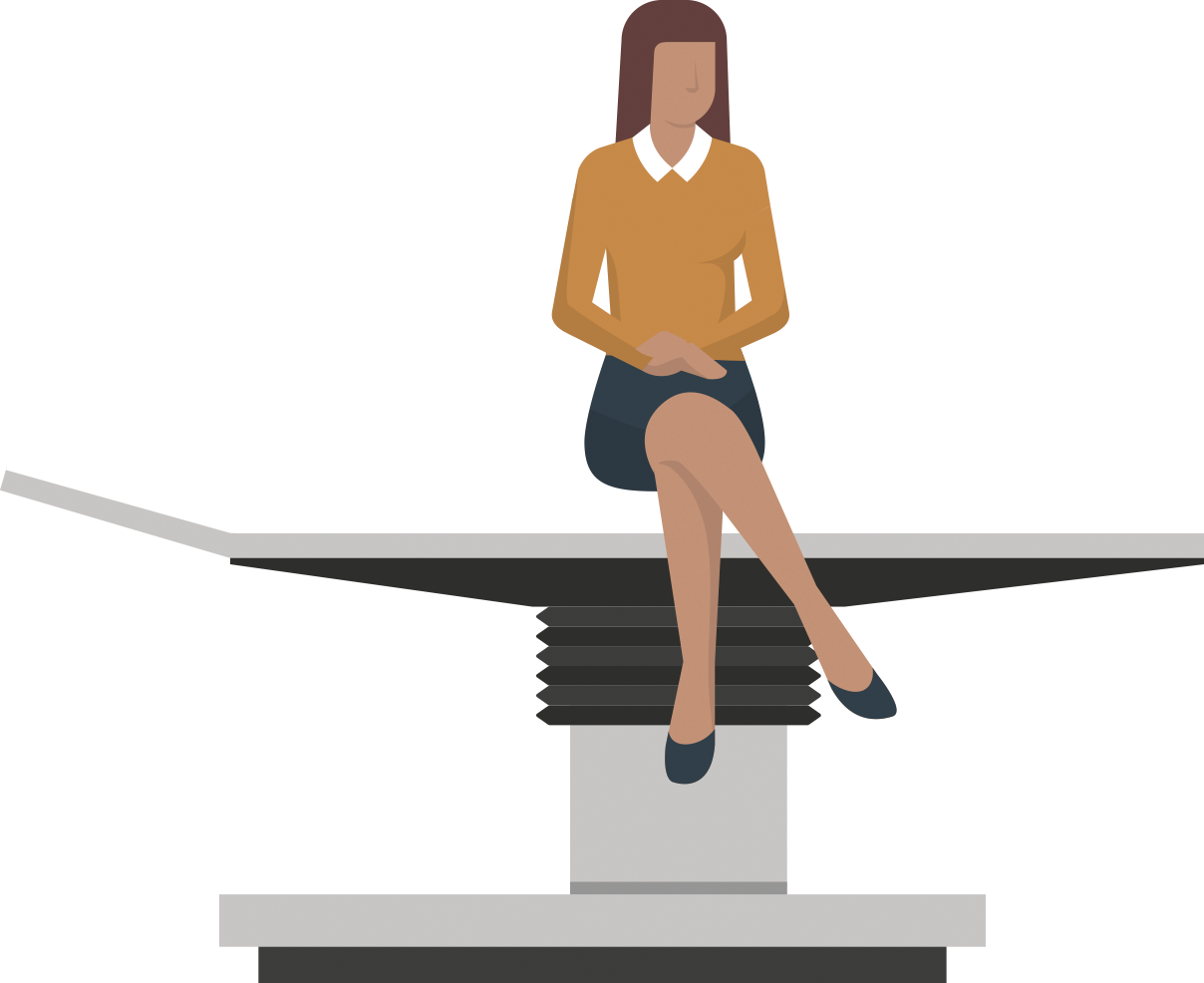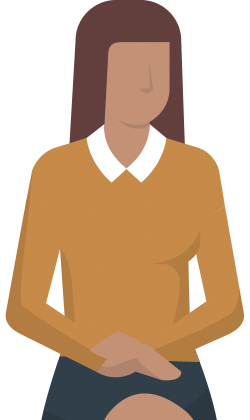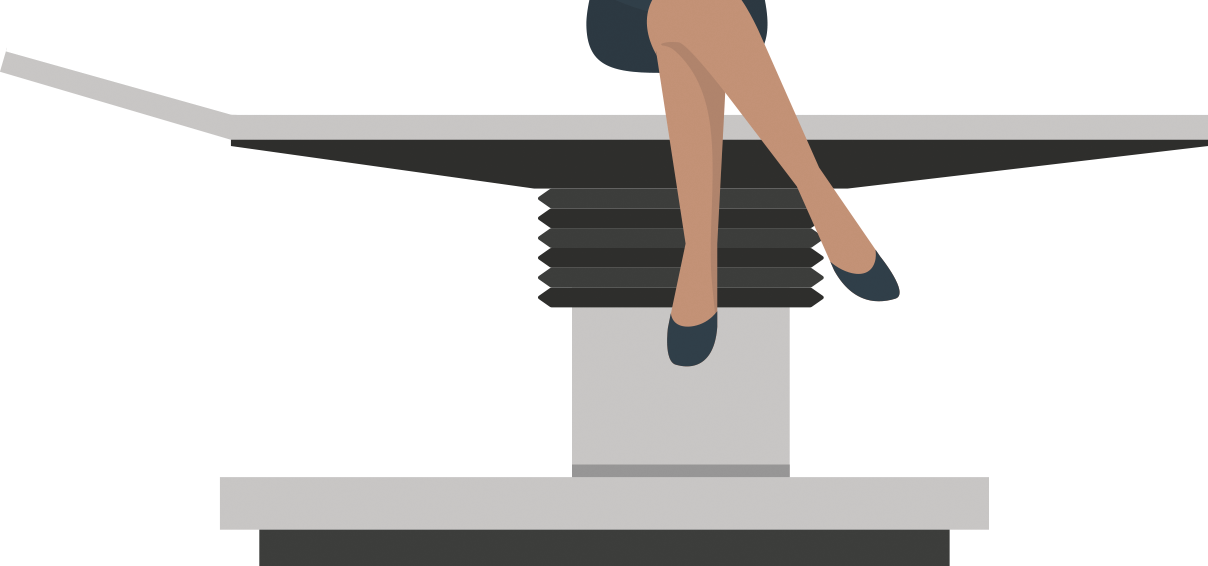 Improved
Patient
Outcomes
Exchanging
Information
Changing Lives
Clinical
Data
in Real Time
Health Link's medical information availability does not stop at South Dakota's border. Patient information queries can be shared across our region – and further – as additional states join our network.
Event Notification

Laboratory

Radiology

Pathology

Medication History

Transcription

Visit Summary