Better communication. Better care.
South Dakota Health Link allows medical information to be shared between medical professionals through a secure platform to improve quality, safety and efficiency of care provided.
Our network lets providers access real-time clinical histories and customizable notifications to facilitate better care through more complete information.
For more information and to learn how to join please call 605-800-1678 or send us an email.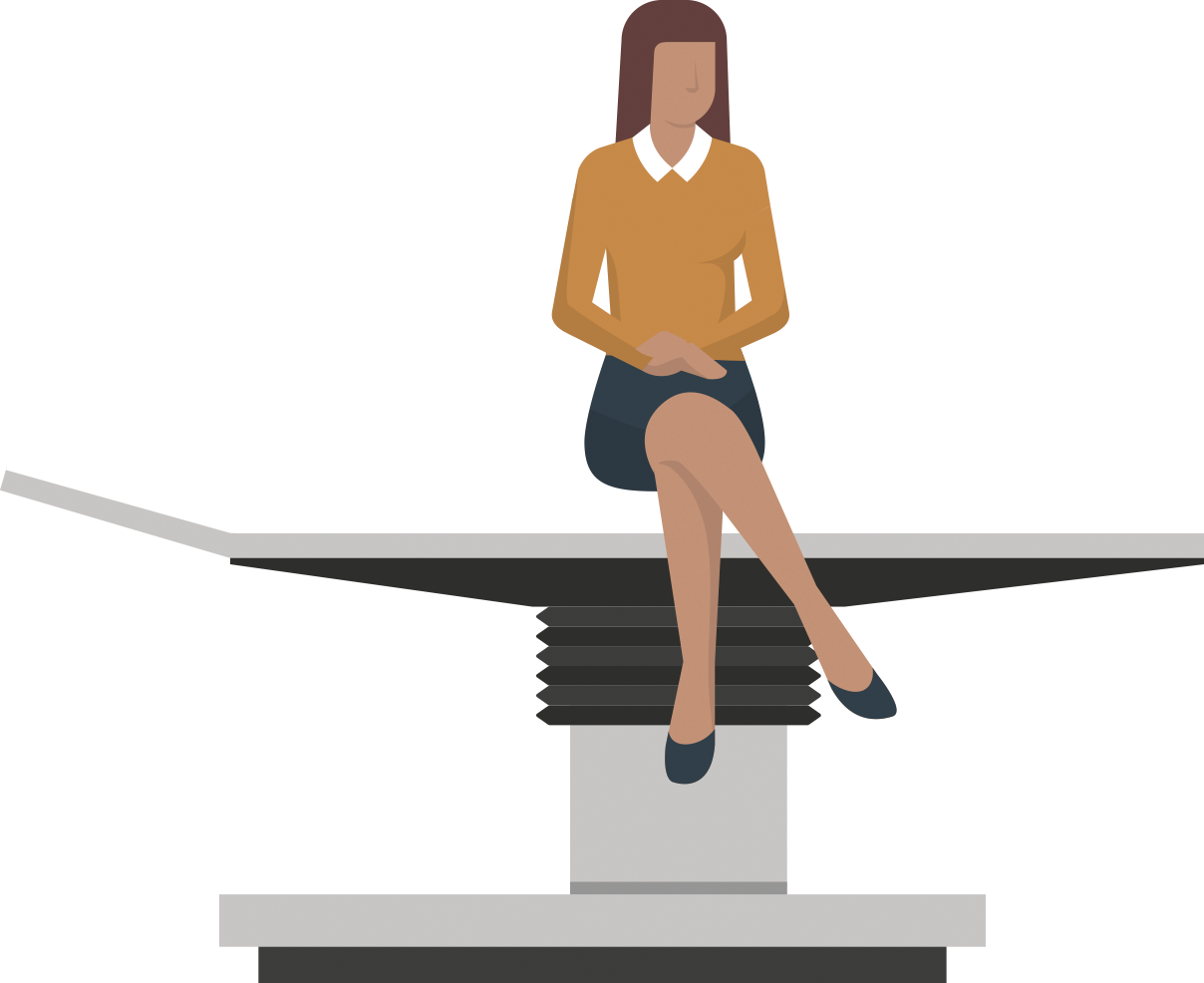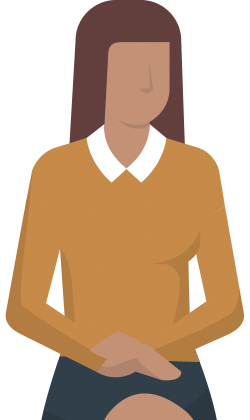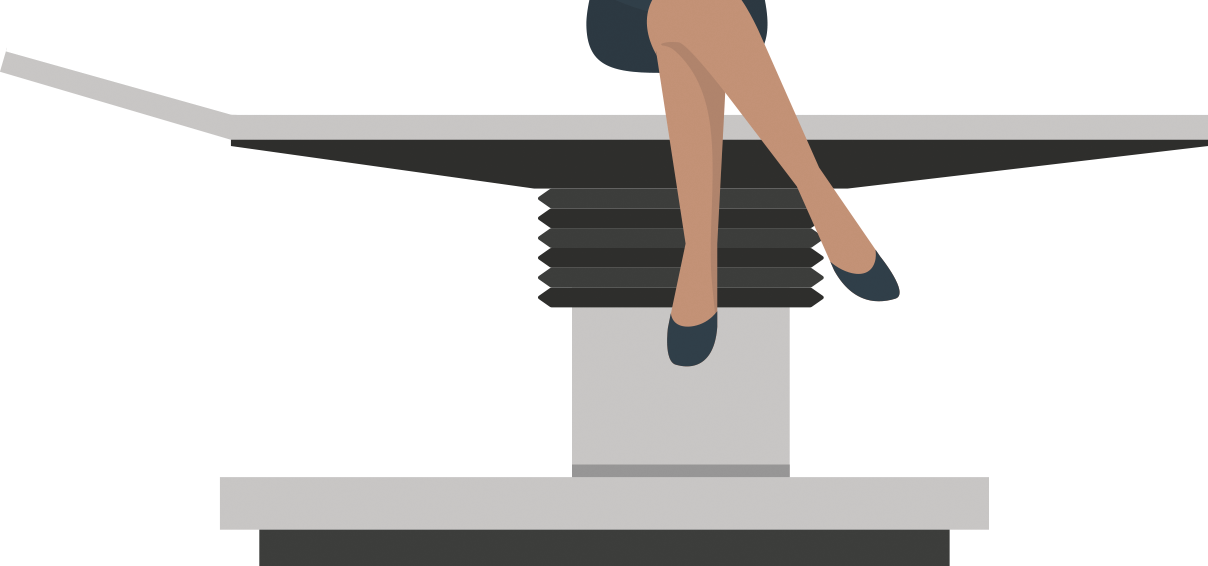 Improved
Patient
Outcomes
Exchanging
Information
Changing Lives
Clinical
Data
in Real Time
Health Link's medical information availability does not stop at South Dakota's border. Patient information queries can be shared across our region – and further – as additional states join our network.
Event Notification

Laboratory

Radiology

Pathology

Medication History

Transcription

Visit Summary