You are Invited to Our South Dakota Health Link Webinar Series!
Please join us as we showcase tools, highlight use cases, and promote interoperability to your organization through a series of webinars throughout 2021. The next South Dakota Health Link webinar series is scheduled for June 16 at 10:00 a.m. (CST).
Register Here for this June 16, 2021 webinar.
Webinar Series # 5 – "Closed-Loop Referrals"
Closed loop referrals enables members to eliminate time-consuming manual processes while providing a simple, innovative way to track, follow up and improve on transitions across an entire community of care. Learn more about this tool and how it can help save time, lower referral leakage, and improve experience.
To join our mailing list, please register here.
To view previous recordings, click here.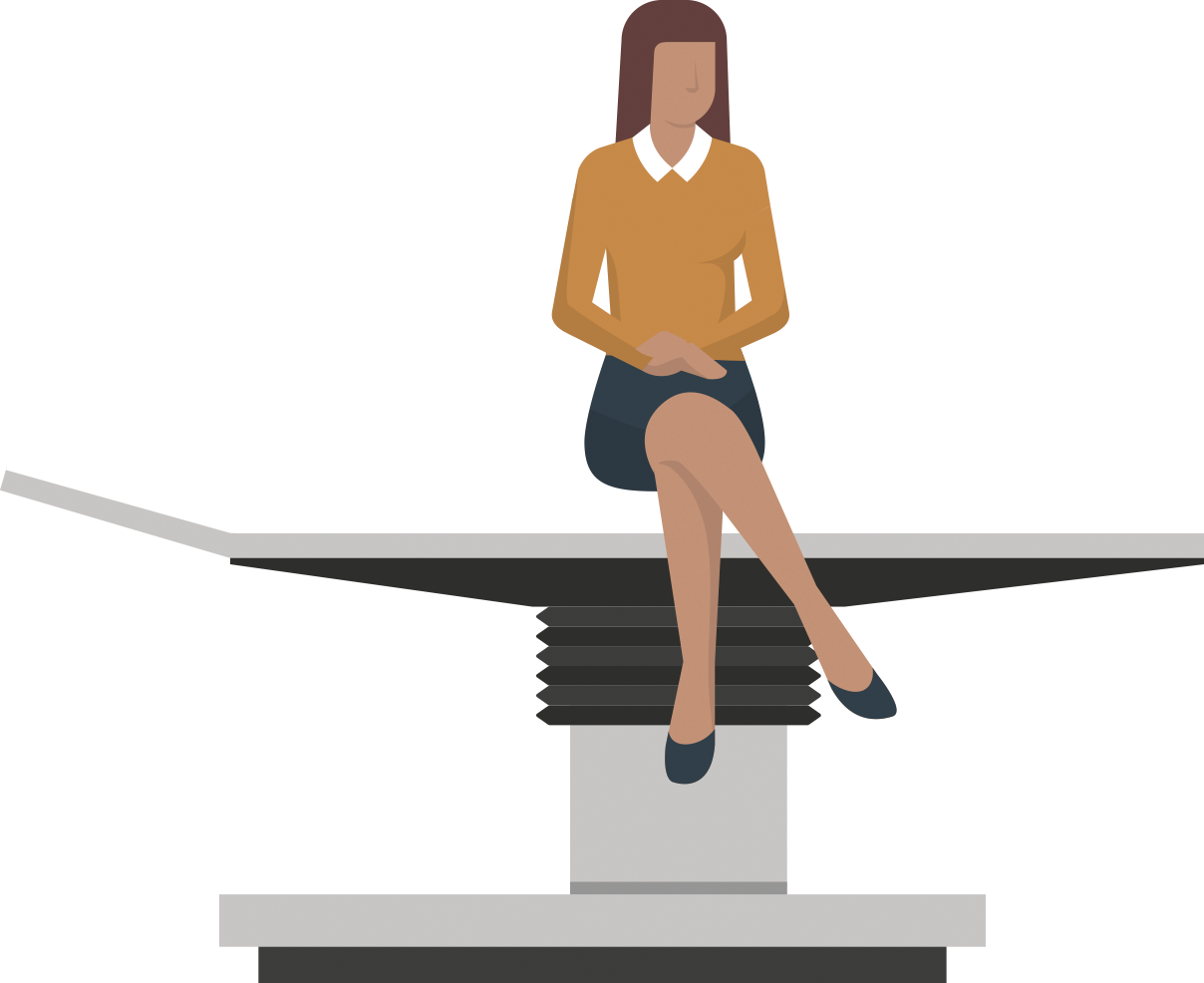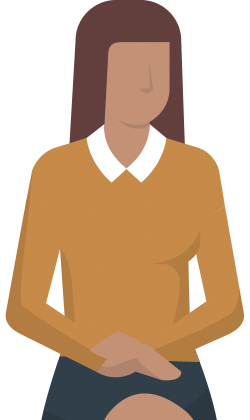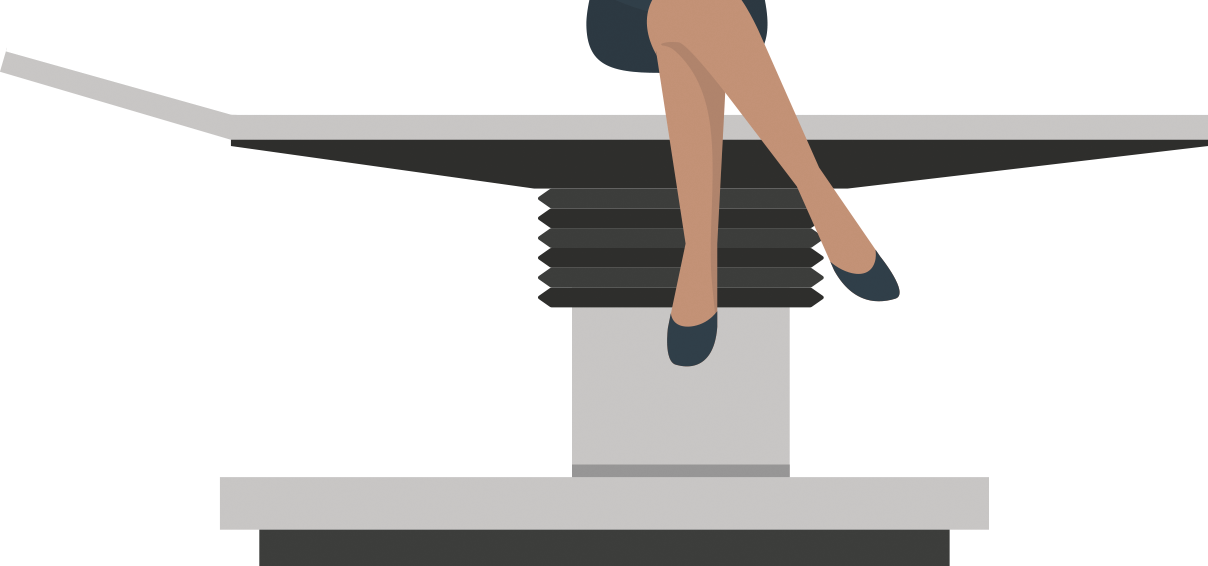 Improved
Patient
Outcomes
Exchanging
Information
Changing Lives
Clinical
Data
in Real Time
Health Link's medical information availability does not stop at South Dakota's border. Patient information queries can be shared across our region – and further – as additional states join our network.
Event Notification

Laboratory

Radiology

Pathology

Medication History

Transcription

Visit Summary