Health Resources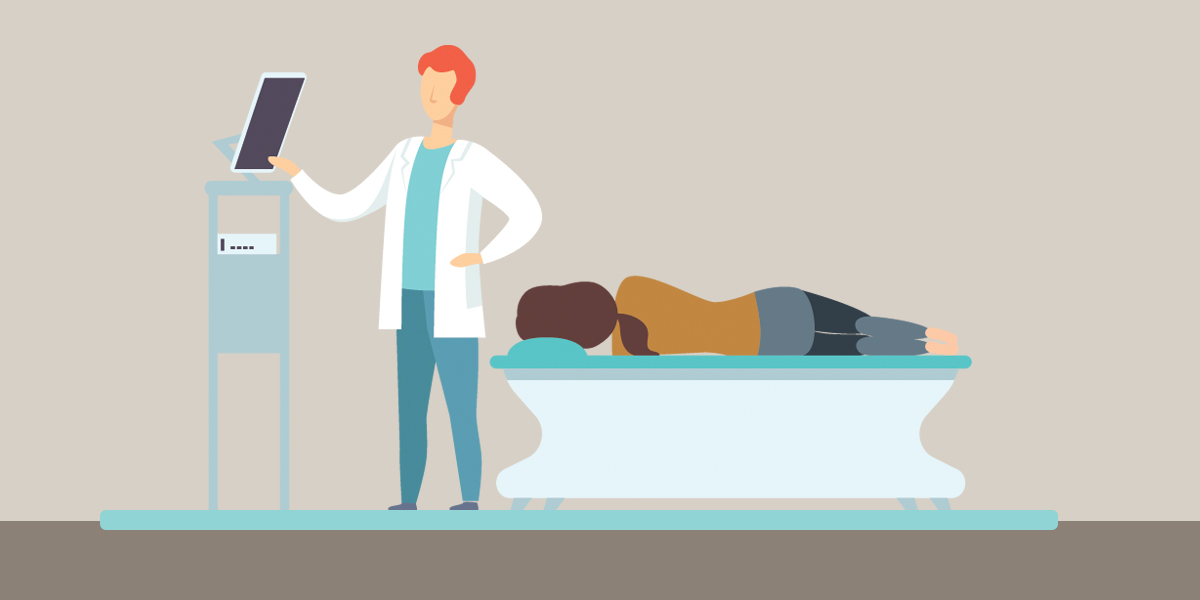 Below you will find a selection of links to important information. If you do not see the information you are seeking please call us at 605-800-1678 or send us an email and we will be happy to assist you.

SD DOH – South Dakota Department of Health
SD MEDX – South Dakota Medical Electronic Data Exchange
HealthPOINT – South Dakota's Regional Extension Center
Helpline Center – Guided search for South Dakota's available resources
Health IT Buzz Blog – Office of the National Coordinator for Health IT
Eligibility – Are you eligible for the Medicare & Medicaid EHR Incentive Programs?
gpTRAC – Great Plains Telehealth Resource and Assistance Center
CHPL – The Certified Health IT Product List (CHPL) provides the authoritative, comprehensive listing of Complete Electronic Health Records (EHRs) and EHR Modules that have been tested and certified under the ONC HIT Certification Program, maintained by The Office of the National Coordinator for Health Information Technology (ONC).